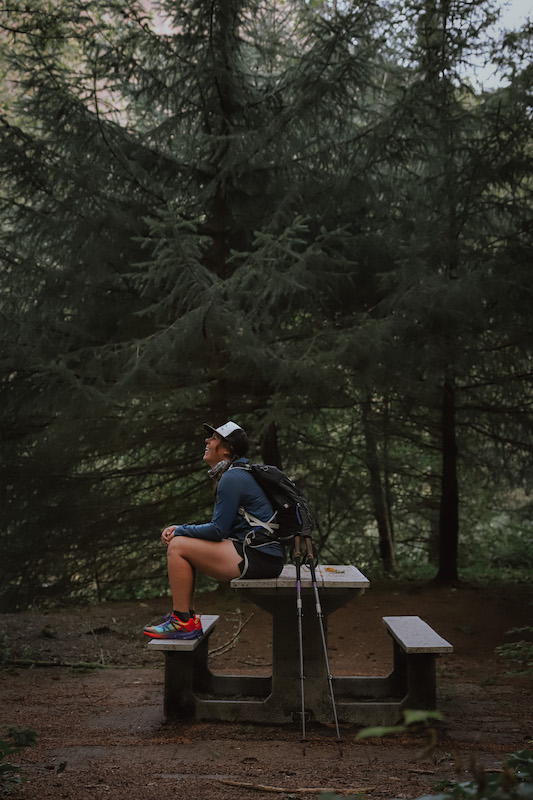 Hi! I'm Kathleen and I'm passionate about hiking, backpacking and spending time in the Great Outdoors. My goal is to help you get inspired to go outside and plan your next adventure – whether it's going on a day hike, overnight backpacking trip or thru-hiking a long distance trail for several months.
Have You Ever Wondered:
"What's the best way to start day hiking or planning for an overnight backpacking trip?"
"Where should I go?"
"What kind of gear do I need?"
"What kind of food do I bring?
"How do I plan a thru-hike along a long-distance trail?"
What This Blog Will Do For You:
Provide you with tips on how to prepare for your next day hike, backpacking trip or long-distance hike
Inspire you to plan your next outdoor adventure
Test, review and recommend gear for hiking and backpacking
Share my favorite backcountry meals and recipes + introduce you to foods you can eat while day hiking or backpacking
Share what it's like to go hiking and backpacking throughout the Pacific Northwest and beyond
Share my own experiences of thru-hiking on long-distance trails
For questions, future collaborations and business inquires, send me an email at: Kathleen@The-Hungry-Hiker.com