Support
Like reading my blogs? Love watching my videos? Want to see me create more content? Consider supporting my blog and YouTube Channel in the following ways: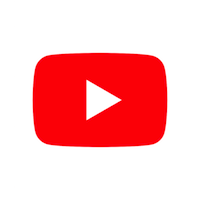 When visiting my YouTube Channel and watching videos, hit the "Like" button on the videos you watch, hit the "bell" icon to get notified each time I upload a new video and if you haven't already, be sure to "subscribe" to my YouTube Channel. This type of support is 100% FREE and helps me a ton with growing my YouTube Channel.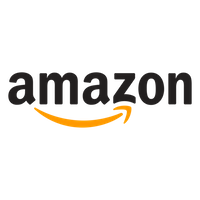 Support me for free by clicking on the Amazon logo and start shopping! Anything you buy (whether it's hiking/backpacking related or not), will help me make a small commission at no additional cost to you 
Same goes for whenever you click on any of my affiliate links in any of my blog posts and/or videos. Whenever you click on one of those links and make a purchase, I'll receive a small commission at no extra cost to you. Thank you for the support!