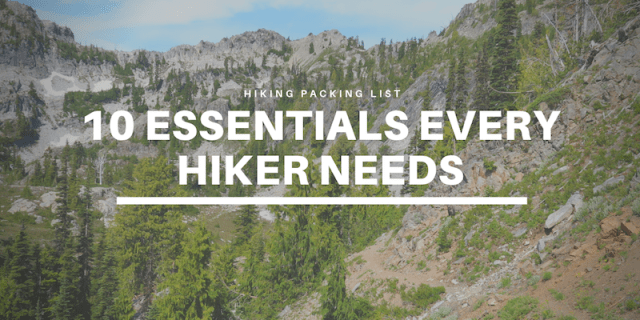 Before you step foot on any trail, whether it be for a day hike, overnight backpacking trip or a long-distance thru-hike, make sure you have the 10 Essentials packed in your pack.
The 10 Essentials concept was originally developed by The Mountaineers in the 1930s. The Mountaineers believed anyone getting out on trail should always carry certain survival items that would promote safe travel while enjoying the backcountry. The 10 Essentials concept is still alive and well and is practiced by people enjoying the Great Outdoors all over the world. Having each of the 10 Essentials in your pack for an outdoor adventure gives you the power to:
Respond positively to an accident or emergency with effective tools
Safely spend the night (or multiple nights) in the backcountry should an emergency arise and prevent you from getting back to the trailhead.
Save your life (or someone else's) if you get lost, injured or find yourself in an emergency situation on trail
The 10 Essentials are not just random pieces of gear in your pack that add weight. They serve a very important purpose – to ensure safe travel in the backcountry and to help save lives in emergency situations.
The 10 Essentials
Navigation
Sun Protection
Insulation
Illumination
First-Aid Kit
Fire (waterproof/storm matches or lighter)
Repair Kit and Tools
Nutrition (extra food)
Hydration (extra water)
Emergency Shelter (tent/space blanket/tarp)
Navigation
A Navigation System should include a detailed topographic mapof the area you're travelling in and a compass. Protect the map from wet weather with a plastic, waterproof lanyard or Ziplock bag. If your compass has a sighting mirror like the Suunto MC-2G Navigator Compass, it can also be used to flash sunlight to a helicopter or rescuer during an emergency. You can carry some sort of global positioning system (GPS) receiver, but this shouldn't replace a map and compass. Why? A map and compass will never rely on a satellite signal or batteries in order to operate.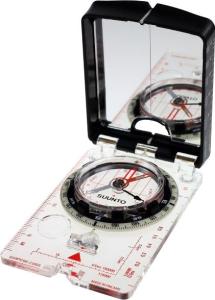 In addition to carrying a map and compass, I always carry a personal locator beacon just in case of an emergency. I have the ACR Electronics ResQLink 400 Personal Locator Beacon. It's my one panic button to Search & Rescue should I need help in an emergency. It's small, light and because there's no two-way communication feature on the beacon. There's no additional expense like a subscription required. This is one piece of gear I'm always happy to carry and never have to use.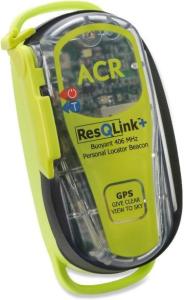 It's not enough to carry these items in your pack, you also need to know how to use them. Otherwise these items are just deadweight in your pack when you're lost or injured in the woods and need to use them most. The Mountaineers offers a number of different affordable night, weekend and now online navigational courses throughout the year that will teach you how to read a map and use a compass. Even REI offers navigational classes all year long at their various storesthroughout the country.
Sun Protection
A Sun Protection System should include sunglasses, sunscreen for the skin and lips and clothing like a wide-brimmed hat or a Buff to protect your face. With sunscreen, use a broad-spectrum sunscreen with at least an SPF 30 protection. This will protect the skin from both UVA and UVB damaging rays for up to two hours at a time. Reapply sunscreen to the skin (think any skin exposed to the sun like the face, neck, ears, arms, hands and legs) every two hours and even more so if you're sweating or swimming. Sun exposure can be more intense at higher elevations and in the snow, which makes sun protection even more important in these environments. Don't forget about the lips! Use a lip balm or chapstick that has at least an SPF 15 and reapply it often.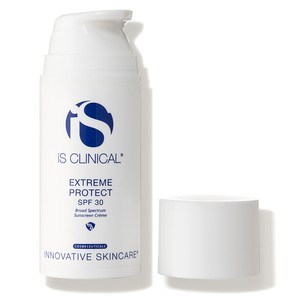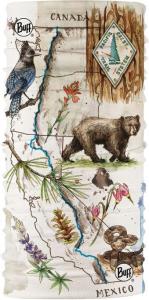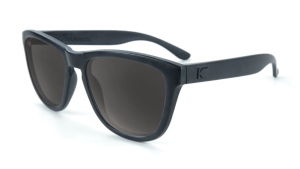 Click Here to receive $15 off your first order of Knockaround Sunglasses.
Insulation
Weather can turn instantly when you're in the backcountry. This is why it's always a good idea to carry an additional layer of clothing. "Extra clothing" should include a base layer top and bottom, an insulating hat, an extra pair of socks and a synthetic jacket, fleece or vest. Depending on the season and weather, it might be worthwhile to add in raingear like a waterproof jacket, pants and a pair of gaiters. The extra clothing you bring on a trip should be selected according to the season. When packing, think about what you would need to survive any long, inactive hours of an unplanned emergency out in the backcountry.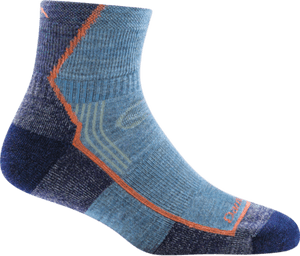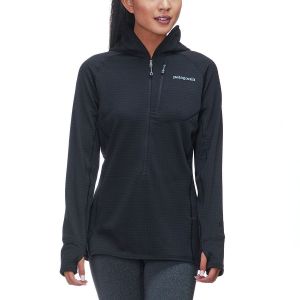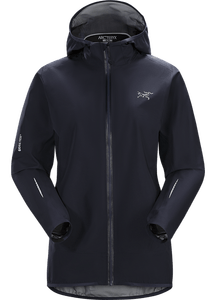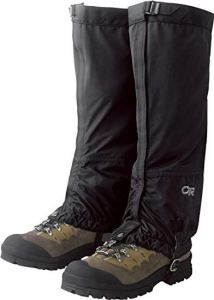 When it comes to hiking clothes, remember that cotton is rotten. Cotton can cause hypothermia because it doesn't insulate or dry easily. Always opt for synthetic or wool layers made of sweat-wicking material that can pull moisture away from the body, dries quickly and insulates.
For my own Insulation System, I always carry an extra pair of socks, the Patagonia R1 Fleece Hoodie as my base layer top, a pair of the Athleta tights/leggings as my base layer bottoms and a wool beanie. Depending on the season, I'll add my Mountain Hardwear Puffy because it's light, small and warm. I'll also add raingear to my pack including a rain jacket, rain pants and a pair of Gore-Tex Gaiters. During all seasons, I always carry a pair of liner gloves to wear on my hands for early morning starts because my fingers are usually colder than the rest of my body, both on the way up and down.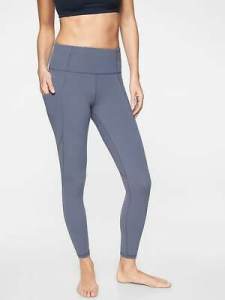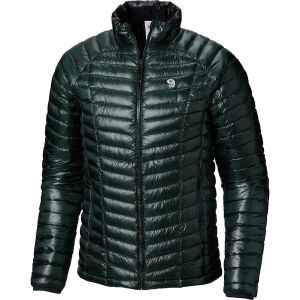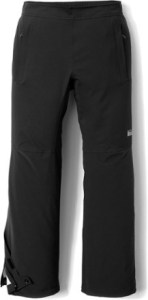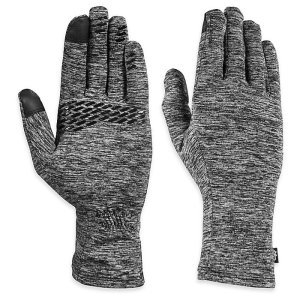 Illumination
No one usually anticipates hiking after dark when going out for a day hike, but things can happen. Getting a late start for a day hike, being caught up in summit/lake fever and thinking a hike is much shorter than it really is have all caused me to finish some of the hikes I've done in complete darkness. These are all reasons why I never hike without a headlamp in my pack.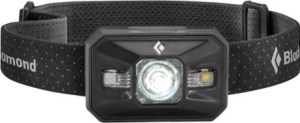 Headlamps are a more convenient option than flashlights because they allow for hands-free operation, are lightweight and have a long battery life. Most headlamps will also offer a strobe feature that can be useful during an emergency situation. Batteries don't last forever so be sure to carry an extra set. Also, know how to change the batteries in your headlamp or flashlight before getting out on the trail. Don't wait until you're stuck in the dark during an emergency to learn how.
First-Aid Kit
At the very least, a First-Aid Kit System should include treatment for blisters, bandages of various sizes, several gauze pads, adhesive tape (or duct tape), disinfecting ointment, over-the-counter medication, pen, paper and a pair of latex gloves. A first-aid kit doesn't have to be large or heavy in order to be effective either.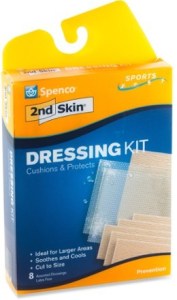 I used to carry a pre-assembled medical kit that I bought from REI on all my day hikes. It could accommodate a group size of 1-6 people for up to 7 days. I hiked with this kit in my bag for two years and never had to use anything out of it except for the ibuprofen and a safety pin to pop a blister. The kit I carried was hefty and not very practical. I'm a day hiker, not Search and Rescue.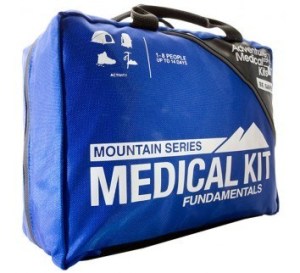 Last year, I stopped carrying the bulky pre-assembled first-aid kit and made my own. I keep my homemade first-aid kit in an Osprey 3L Ultralight Dry Sack with the following items: over-the-counter pain reliever and Benadryl, Bodyglide, Leukotape, a bandana, a compact roll of duct tape, various sized bandages, gauze pads, small packets of ointment, antiseptic wipes, a mini bottle of hand sanitizer, a pair of latex gloves, a safety pin and a tick key. My first-aid kit is now a fraction of the size and weight it used to be AND I know how to use everything in it.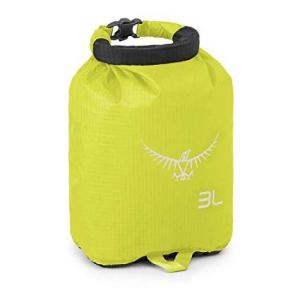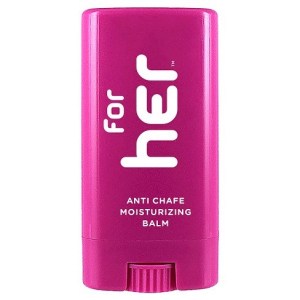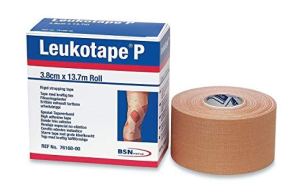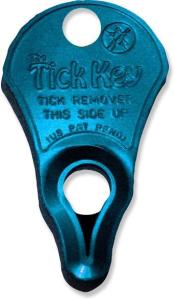 Fire
Always carry the means to start and sustain fire should an emergency occur. A Fire System can include a butane lighter, matches or storm proof matches kept in a waterproof container and some sort of fire starter. Fire starter is used to help jump-start a fire and can include items such as dry tinder kept in a Ziploc bag, candles, priming paste, heat "nuggets" or even lint trappings from a household clothes dryer. If you're travelling to a high-altitude snow or glacier environment, consider carrying a small stove as an additional emergency heat and water source.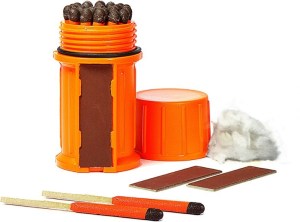 Repair Kit and Tools
Having a repair kit and some sort of multi-tool like a Swiss Army Classic Knife can be super helpful if you ever find yourself in a pinch out in the backcountry. You never know what might happen out on the trail. A Repair Kit System can include a knife, pliers, screwdriver and scissors, which can easily all be part of a pocket multi-tool. Other additional, useful items for a Repair Kit System include shoelaces, safety pins, needle and thread, wire, duct tape, zip ties, parachute chord and any extra parts that might be needed for equipment you're carrying like a tent, stove, snowshoes and/or skis.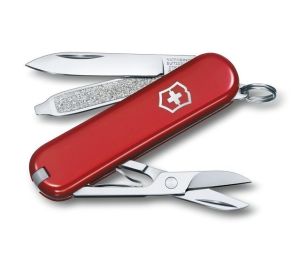 Nutrition
Even if you're just going on a day hike, get in the habit of carrying at least an extra day's worth of food. You never know when bad weather, getting lost or an injury can delay your planned return. The extra food you bring shouldn't require any cooking, be easily digestible and store well for long periods of time. Some of my favorite hiking snacks like cheese and salami, trail mix, gummy bears and dark chocolate are great options to include in a Nutrition System along with the super tasty dehydrated backpacking meals like Mountain House Chili Mac with Beef, Lasagna, Turkey Dinner Casserole and the new Fusilli Pasta with Italian Sausage are some of my all-time favorites.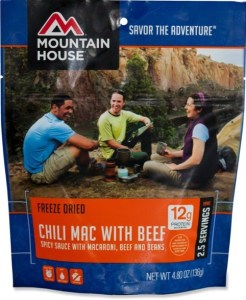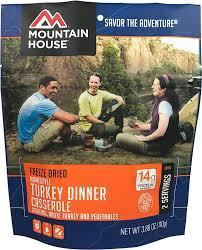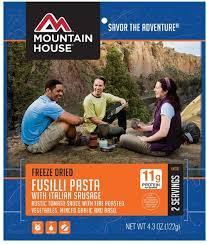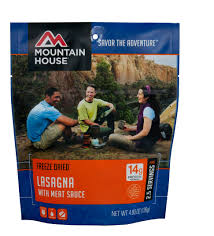 Hydration
Whether you're going on a day hike or going out in the backcountry for a few days, always carry extra water and have the means to filter additional water when needed. At the very least, carry two liters of water if you're going on a day hike. On average, plan to drink 2-3 liters of water over a span of hiking 6-8 hours.
Whenever I go on a day hike, I always carry a 3-liter water reservoir in my pack, in addition to one or two 1-liter SmartWater bottle to hold all of my water. I tend to drink my way through my water reservoir on warm and sunny, 12+ mile day hikes. Once I go through my water reservoir, I know I always have an extra liter or two of water to drink in my pack and can filter water using the Sawyer Squeeze Filter I carry with me along with my Cnoc Outdoors Vecto 2L Water Container to help scoop water from the natural water sources. I've also found using the Sawyer Fast Fill Hydration Pack Adapter Kit on the hose of my Osprey 3 Liter Hydraulics Reservoir makes refilling my water super convenient because I don't have to take everything out of my pack to do it. It's an ultimate time saver!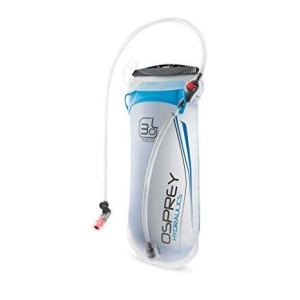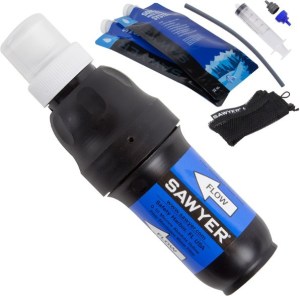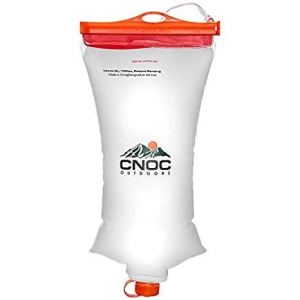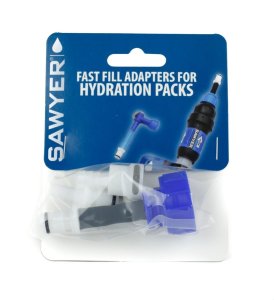 If you're traveling in high altitudes, a hot and dry environment or over a long distance, two liters of water might not be enough. Always plan for enough water to accommodate any condition you might be traveling in including heat, cold, altitude, exertion and/or an emergency.
When traveling in a cold environment (think snowshoeing in the snow) and using a water reservoir as your main storage for water, know that the tube could (and probably will freeze, making it inaccessible to drink. To keep your water from freezing, invest $20-$30 into an insulated drinking tube that connects to your water reservoir. I have the Osprey Hydraulics Insulated Delivery and I love it!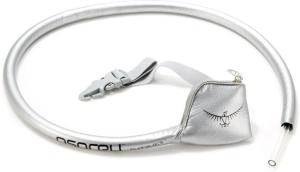 Emergency Shelter
For thru-hiking, long-distance hiking and overnight backpacking trips, I always carry with me my Big Agnes Copper Spur HV UL 2-Person Tent along with the matching footprint. Even though my tent weighs only two pounds, I never carry it with me on a day hike. Instead, I carry an emergency space blanket and a lightweight, reflective tarp/space all-weather blanket that can be used as an emergency shelter if I ever needed one. These both can also be used in administering first aid to an injured or hypothermic person.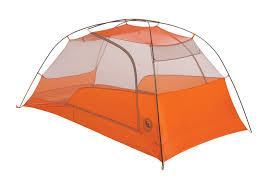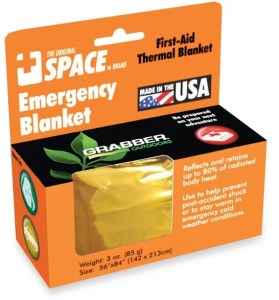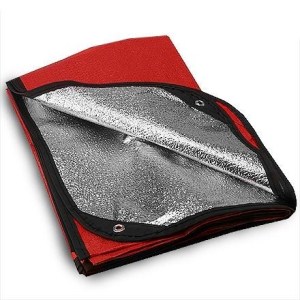 Another piece of gear I always have as part of my Emergency Shelter System is an ultralight rain cover designed specifically for the size of my pack. It's waterproof, lightweight and covers my entire pack from the rain and snow, keeping all of the items in my pack dry at all times.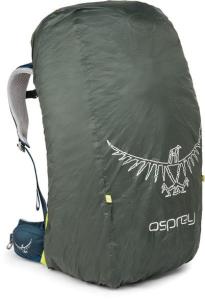 It's too much of a risk to get out on trail without the 10 Essentials. Mother Nature is beautiful. If you're not prepared though, she can turn on you in an instant, making your adventure a miserable or even deadly experience. Live to hike another day. Always carry the 10 Essentials with you on every outdoor adventure. You never know when one of these items will save your life.
---
Disclaimer: http://www.The-Hungry-Hiker.com is a participant in the Amazon Affiliate Links and Skimlinks Program, affiliate advertising programs designed to provide a means for sites to earn advertising fees by advertising and linking to Amazon.com and other affiliated sites at no cost to you. Please note, I only link to products and services I personally use and trust.
---
Inspired? Pin It!