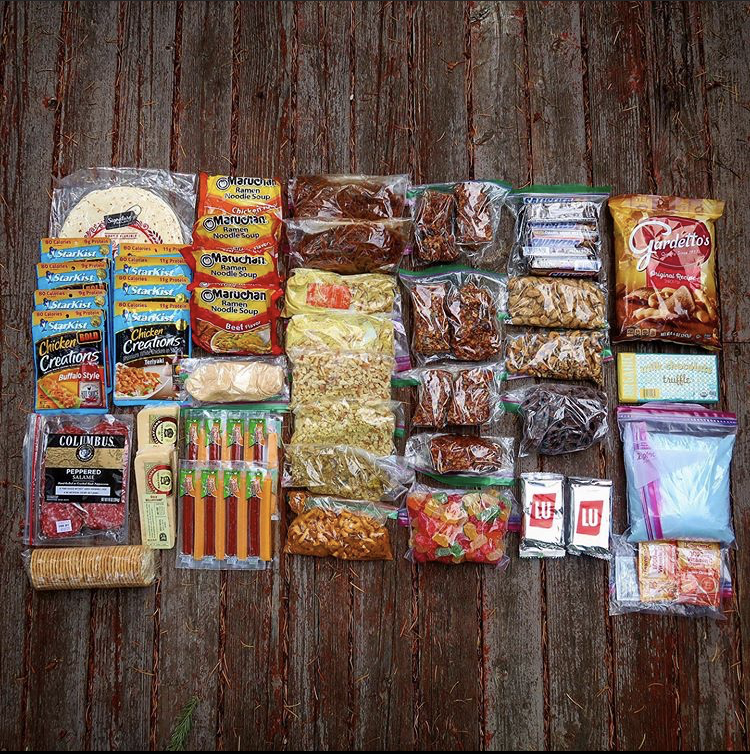 One of my favorite topics, besides hiking and backpacking, is FOOD. I love food, especially backpacking food. I love eating food on trail. I love eating food in town, off trail. I'm a self-proclaimed, food motivated hiker. Most of the time when I'm out on trail, I'm completely submerged in the beauty of Mother Nature AND happily thinking about my next meal.
One of the questions I get asked the most about my day hikes and backpacking trips, besides the gear I bring, is about the food I eat out on trail. People want to know what's in my food bag, what kind of gear I carry in my backcountry cooking system and the backpacking meals I prepare on trail.
At the end of August/beginning of September this year (2020), I went on an 8-day solo backpacking trip where I section hiked part of the Pacific Crest Trail in Washington. For eight days, I headed north from Rainy Pass along the PCT and hiked 60+ miles of Section L, all the way to the Northern Terminus at the Canadian border. Once I reached the border, I tagged the terminus, camped for the night and then headed back south along the PCT to hike the 60+ miles back to Rainy Pass.
Since there were no towns to stop in along this section, there were no resupply options, which meant I had to carry ALL of my food for the entire trip. Since I typically carry an extra day or two's worth of food with me on any backpacking trip I go on, the section hike along the PCT this summer was my heaviest food carry I've ever done to date. I couldn't seem to eat my food fast enough. My food bag was incredibly HEAVY, but I didn't go hungry which is always a priority for every trip.
Here's the Gear I Brought With Me in My Backcountry Cooking System: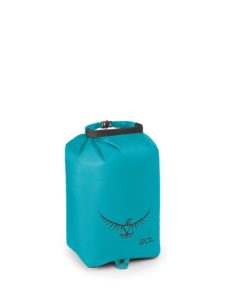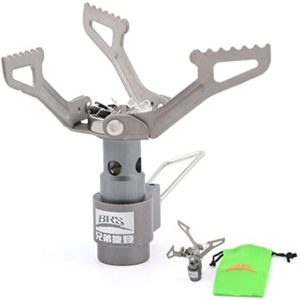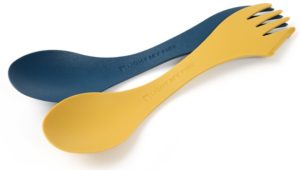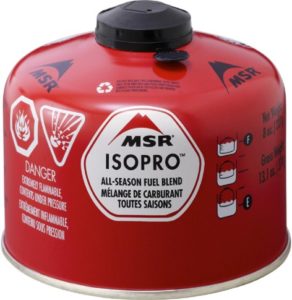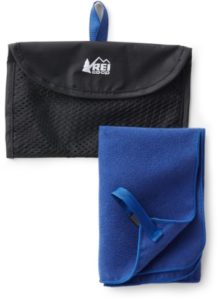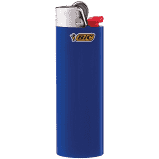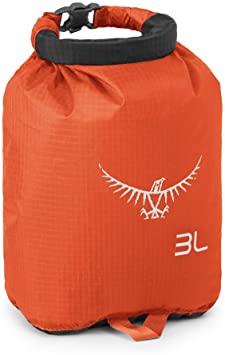 Here's the Backpacking Food I Brought With Me, Categorized By Meal:
Breakfast
Lunch
*I prefer a no-cook option unless I'm stopped at a water source
Lunch Option #1: Salami, Cheese and Crackers (One of my most favorite meals on trail!)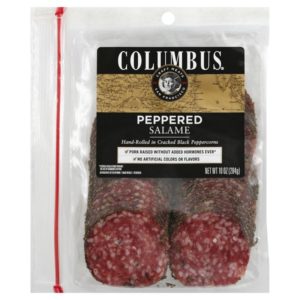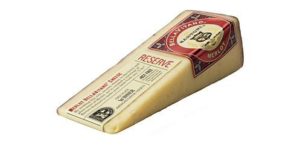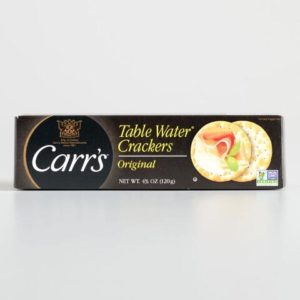 Lunch Option #2: Chicken Wraps (Another one of my most favorite meals on trail!)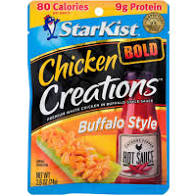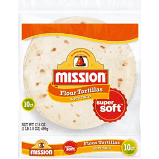 Lunch Option #3: Ramen + Peanut Butter = Backcountry Pad Thai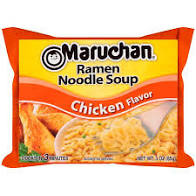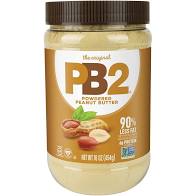 Snacks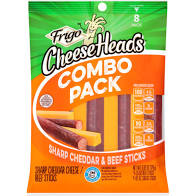 Sour Gummi Bears (from the bulk section at either QFC or Fred Meyer)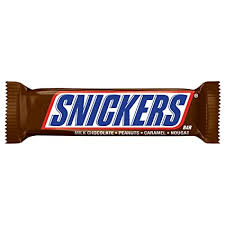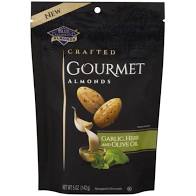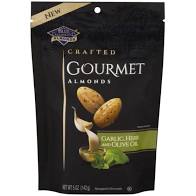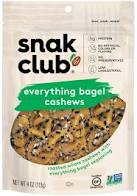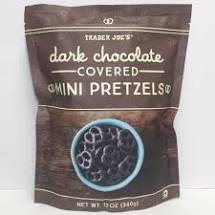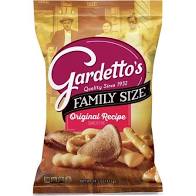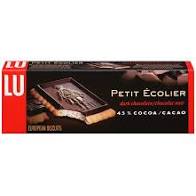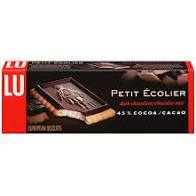 Dinner
*This is the time of day where I would cook since more than likely I'd camp near a water source.
Dinner Option #1: Dehydrated Backcountry Spaghetti
Dinner Option #2: Stove Top Stuffing with a packet of coconut oil (for extra calories)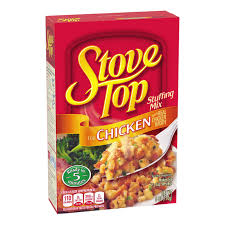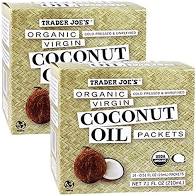 Dinner Option #3: Knorr Rice Side with a packet of coconut oil (for extra calories)
Dinner Option #4: A Store-Bought, Freeze Dried Backpacking Meal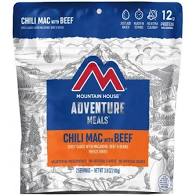 Electrolytes & Vitamins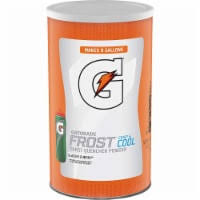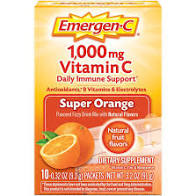 Trash Storage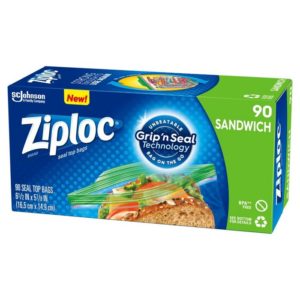 ---
PCT 2020 | Backpacking Food For 8 Days on the Pacific Crest Trail
---
Disclaimer: The-Hungry-Hiker.com is a participant in the Amazon Affiliate Links, AvantLink and Skimlinks Program, affiliate advertising programs designed to provide a means for sites to earn advertising fees by advertising and linking to Amazon.com and other affiliated sites at no cost to you. Please note, I only link to products and services I personally use and trust.
---
Inspired? Pin It!